About Us
---
Assets Surveyors and Depreciator was founded in 2008 with over 15 years of quantity surveying experiences.
Proudly base in South Australia, Assets service the property development and investment sector in the construction industry.
In 2012, Assets expands its business operation to Victoria by setting up Assets and Depreciator Melbourne in Docklands.
Assets Surveyors is currently registered with the Commonwealth Bank and the National Bank of Australia in South Australia
as their quantity surveyor consultant for cost verification report and progress claims. The project ranges from industrial to residential developments.
Assets other client base includes professionals firm such as accounting firms and property managers.
Our affiliate partners include prominent business such as Munro Property Group, Lin Andrews Real Estate,
Need & Need Accountants and George Lambos & Associates.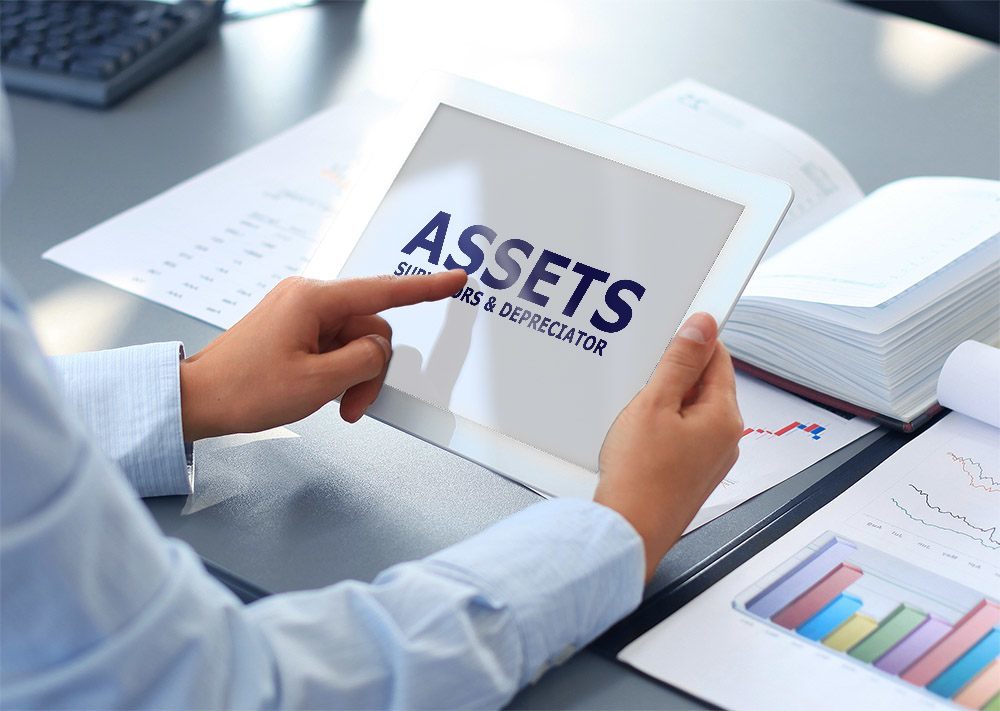 Professional
Associations

---
Assets Surveyors and Depreciator is a member of the Australian Institute of Quantity Surveyors (AIQS).
Our quantity surveyors attained relevant professional qualifications, recognition by the
Australian Institute of Quantity Surveyors (AIQS) and the Royal Institute of Chartered Surveyors (RICS).
We are listed in the AIQS members' business register and also on their website.
---
Tax Practitioners Board
---
Our chief surveyor is registered as a Tax Agent in relation to the provision of Quantity Surveyors with the Australian Government's Tax Practitioner Board.
Registration number: 18661008
---
Victorian Building Authority
Our chief surveyor is registered with the Victorian Building Authority under the Quantity Surveyor category.
Registration number: QS 41516